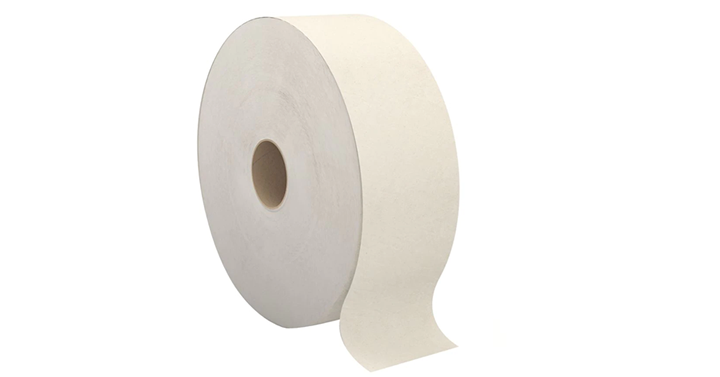 Once again there seems to be a truly unfortunate situation surrounding coronavirus and it has put some people in quick a bit of hurt. Toilet paper is almost unfindable in some areas. I've found another industrial option in stock for delivery at Lowes. I have no idea how long stock will last or how the deal actually prices out BUT for those in true need of toilet paper, this could be an answer. Please be a good human, refrain from hoarding and overbuying.
Boardwalk Jumbo Roll Tissue, Septic Safe, 2-Ply, Natural, 3.3-in x 1000-ft, 12 Roll/Carton – Priced at $40.82
Free shipping on qualifying orders. Free in store pickup.