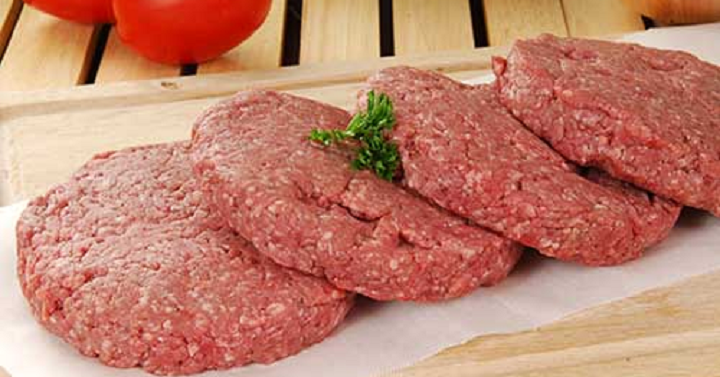 I hope you know there are just some packed items you should not be buying but I wanted to give you my top 5 PACKAGED ITEMS YOU SHOULD NOT BE BUYING AT THE GROCERY STORE!! Don't get me wrong I still purchase these when I'm in a pinch for time but when it comes to saving money, AVOID these items!
Instant Oatmeal Packs – I've bought the snack ziplock bags and put together our own oatmeal packets that are 1 healthier cause I know what's in them and 2 cheaper! Inside mine I'd put oatmeal, dry milk, a little brown sugar and then freeze dried fruits like strawberries, blueberries etc. Our favorite though is peanut butter and jelly!
Frozen fruit popsicles – They containers to make these yourself as super cheap – I'm talking dollar store cheap. And you can simple freeze your own juice with whatever else. Even yogurt works really well too!
Spices – these are so much cheaper to purchase in the bulk section of your store but also keep in mind you can make your own taco seasoning mix and other favorites your family has! I've found my favorite ranch dressing is home made with our own seasonings.
Pre-slices/cut fruit and veggies – I hope you've noticed this at the store when you're purchasing your fruit and veggies. It's not cheap to simple have them cut up your fruit and veggies for you so make sure you avoid buying these. (Note: sometimes I've found come containers on clearance, then I'll buy them but only if you'll be eating them within a day or two.)
Individual packaged snacks – they're another thing to avoid buying. Purchasing the whole box of goldfish is a lot cheaper than the individual bags. That's also true for other individual packaged snacks like prezels, trail mix and more. Take a second and create your own bags with the snack size zip lock bags, you'll be saving yourself some good money when it comes to kids school lunch!
And one more cause you guys are awesome – watch out for hamburger patties. You can make your own easily, just purchase your ground beef and add your own seasonings. We've found the best way to keep them cooking even is to put a thumbprint in the middle. What else have you found cheaper to prepare at home??