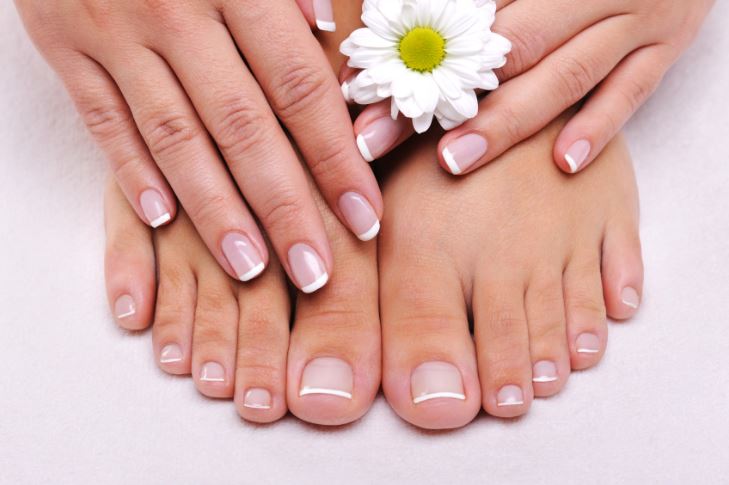 We all work hard and ever so often we need to treat ourselves. Whether you've met your goal weight, stuck to your goals, you keep your patience with your kids, broke a bad habit or stuck to your budget for the month there are ways you can treat yourself or reward yourself without buying anything or eating anything! Here's a few ideas for you:
Take a Nap – I for one love naps but sometimes they aren't easy to squeeze in. if you have kids in school though and can find a time to take a nap reward yourself and go lay down!
Give Yourself a Manicure or Pedicure – although it's nice to have someone else do it that might not be in the budget but you still need to reward yourself for a job well do. So pull out that nail polish and find a good Netflix show to turn on while you give yourself a well-deserved manicure or pedicure.
Read Your Favorite Book – do you have a favorite book you love to go back and read? Why not pull it out and treat yourself to some relaxing time. Or find a new book out there that you've been wanting to start and binge read.
Take a Bath – this has to be my favorite. It was a requirement in our new house to have a tub I could sit in and relax. I love treating myself to a nice bath after a hard day's work. I've been known to also make my own bath salts to add to the water!
Binge Watch Something on Netflix – with new shows popping up on Netflix and Hulu, why not reward yourself to some relaxing time and binge watch your favorite tv series on Netflix!
Make a DIY Face mask – there are a lot of great tutorials on Pinterest or you could just do a google search to find one! If you like to get together with your girl friends then make it a girls night and celebrate together!
Go for a Drive – this one might cost you in gas but you can go for a drive and enjoy your surrounds. Maybe find a new place to hike or somewhere you'd like to get out and explore more of.
Go Window Shopping – And why not do a little window shipping. You could go looking for anything – homes, cars, baby items, home décor, furniture etc. It's fun to dream up ideas!
What's something you do to treat yourself?