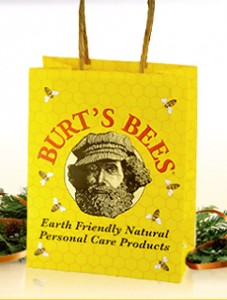 Burt's Bees has marked down the price of their grab bags from $25 to $15.  Use the code SPRING12 to get $5 off your order of $25 or more.  Grab two for $30 + $6 shipping.  Use the code and get them for $31 shipped.  The site is getting really slammed so hopefully you can get through to place your order.
Contents of Grab Bag will vary, but each includes 5 full-sized products, an assortment of mini-size products, and "special gifts"!
Thanks Rose Knows Coupons!