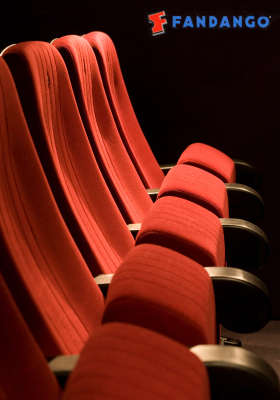 Only a few hours left to grab this deal!
Living Social has an awesome offer today. You can get two Fandango movie Tickets for $9. These come in the form of a promotional code that you can redeem on Fandango.com to buy movie tickets at a movie theater near you. Check here to see if Fandango services a movie theater near you. Chances are pretty good that they do.
Here is how to get this deal:
After you create this account, click here to find this deal. This is a National deal and not listed under any city in particular. You have to go through this link to find the deal at all.
Click BUY to get this deal.
Within about 24 hrs you will get a promotional code.  Take that promotional code and redeem it on Fandango.com for the movie you want to watch.  You have until 9/9/11 to redeem that code so plenty of time!
I am using mine to go watch the last installment of Harry Potter with my husband!  What movie are you gonna go watch?