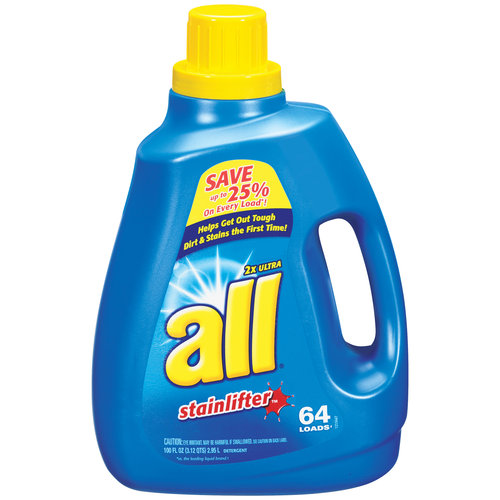 Have you printed the new $1/1 All laundry detergent coupon yet? You can also print a couple more All detergent coupons:
If you don't see it right away in our Savings Center, change your zip code to 12345 and refresh the page. You can also come back to this page and and click on the coupon link again.
Don't forget to read the tutorial on how to find zip code specific coupons for more information on coupons in different areas!

Resources You Might Like:
Coupons.com