This supermarket chain always has a wealth of valuable offers. But are you sure you use them to the fullest? Here is an overview of upcoming bargains, and ways to make savings on each purchase!
The easiest way to learn about deals is via dedicated sites. Check Vons market weekly ad online, and stay informed! Here are some highlights of the offers for July 1-7.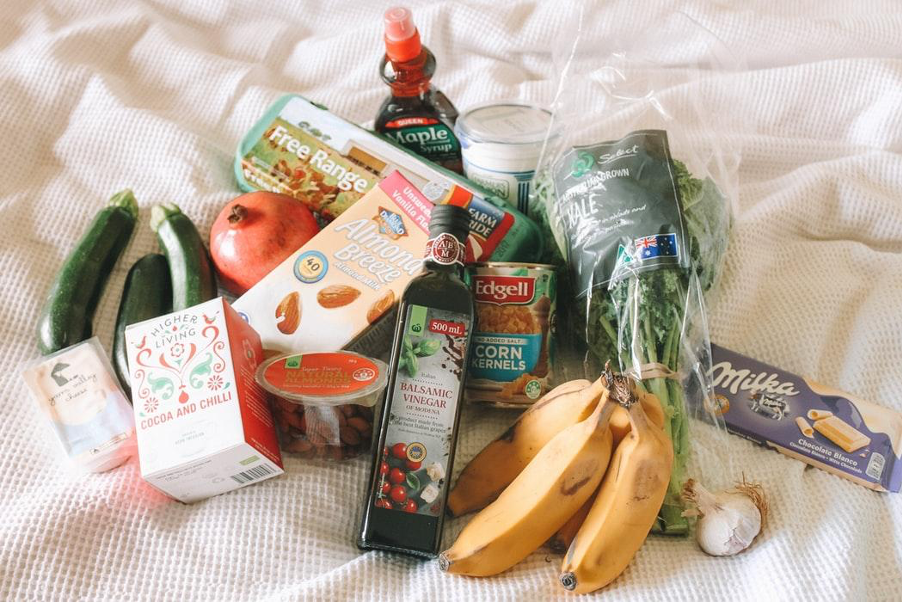 Upcoming Bargains
This week, Vons deals are dedicated to Independence Day. During the Military discount days, (July 3-4), customers with valid Military ID get 10% off their grocery shopping lists.
1. Meats
Vons has great offers for a family barbecue. This week, the Ribeye or New York Steak in a value pack is only $7.99/lb. Boneless skinless chicken breasts are priced at $1.77/lb when you buy 3 lbs or more. Baby back pork ribs are also cheaper — now just $2.77/lb. Shop while supplies last!
2. Beer and Spirits
This is a great opportunity to store up alcohol. Until July 7, you may buy 2 or more 6-packs of craft beer with a 20% reduction. This is valid for all brands!
A 12-pack of Stella Artois, Modelo, or Heineken now costs $15.99 with Club Card and CRV. Just 4 U has a special deal on 12-pack Corona: it is now $5 off!
3. Berries
Stock up on fresh berries! Vons has valuable offers on strawberries, blueberries, raspberries, and blackberries. The 'Buy One — Get One Free' deal applies, with potential savings up to $5.99.
4. Fruits
Vons has a special range of fresh produce for your celebration! There are large cherries, seedless watermelon, juicy peaches and nectarines, and more! The organic range includes strawberries and mangos.
5. Veggies
This week, Vona has deals on organic tomatoes, carrots, and mushrooms!
6. Dressings
Save on guacamole for your homemade tacos, or try some authentic salsa. Now, a 7-layer bean dip is only $6.99 apiece!
7. FAB!5
Save by purchasing five or more of these items. This week, the offer applies to juices, fitness water, ice cream, mayo, cereal, pesto sauce, and much, much more! There are 50+ offers in total!
How to Save on Every Purchase
Customers have multiple ways to reduce their expenses. Enhance your saving strategy with these useful tips. Vons is impressively generous — follow our tips for maximized savings!
1. Get a Vons Club Card
This is imperative for any frugal customer. Without the card, prices advertised in-store will not apply.
2. Sign up for Just for U
This online system will analyze your shopping behavior, and suggest suitable products. Receive access to special bargains and coupons based on your personal purchasing history. You will be surprised by how many of the items you buy regularly have discounts. Registration on the site is easy, while the benefits are undeniable.
3. Use Coupons
The retailer accepts manufacturer coupons, and issue its own. When both apply to the same item, you may use both! This is because they come from two different sources. This means your savings may be doubled!
A coupon combo can land you the best deal. This may slash up to 50% off your total. And that's not all! If these two are combined with your store cards, the reductions can be even higher.
4. Catalinas
Coupons of this special type are received at the checkout. Sometimes, you can snatch a discount, apply a coupon, and get a catalina for your next visit. The only drawback is expiration dates, as catalinas are short-lived. Thus, check the dates carefully to avoid wasting money.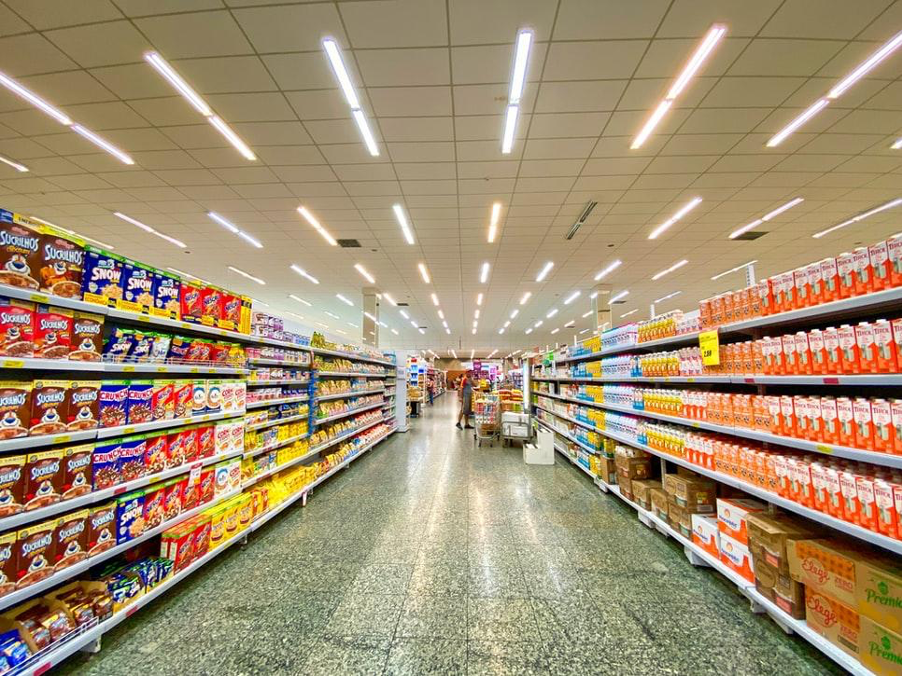 Finally, take advantage of rolling. This happens when you split your purchase into several portions, and pay for those separately. The catalina received for the first transaction is applied to the second one, which gives you another coupon. The latter is used for the third portion of items, etc.