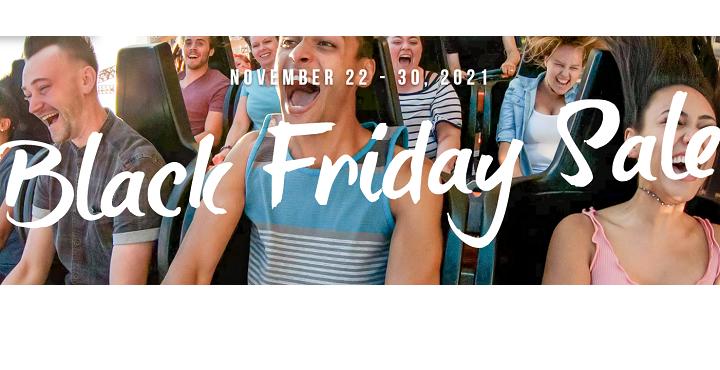 Calling all Utah readers! If you want a Lagoon season pass for 2022, then this is the time to buy it! So listen up… If you bought a 2021 season pass, Now through January 6th, 2022, you can get the BEST deal on season passes. Your passes will be $129.95 +Tax each if you had redeemed a passport in 2021 season.  You can Buy your passes HERE! 
If you did NOT redeem one during the 2021 season, then you can buy a Black Friday Price Season pass now through November 30th for $139.95 + Tax. (Reg. $180.95)  You can Buy your passes HERE! 
This is definitely the BEST time to snag your prices for the 2022 season. You don't want to wait!