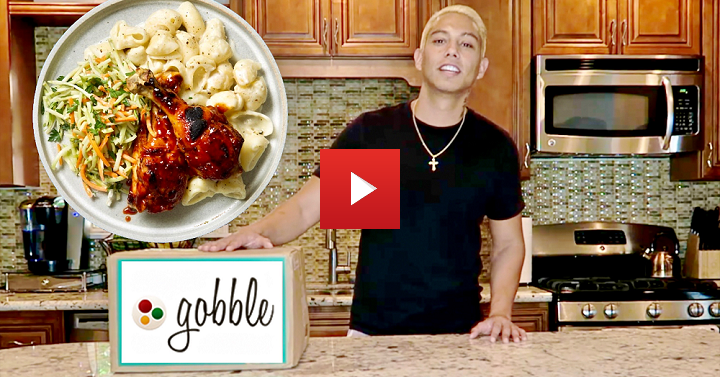 I'm sure most of you have seen how much I've been raving about Gobble over the past couple of weeks, but in case you haven't, our giveaway site, Giveaway Joe, made a video review explaining more about Gobble in general and also cooks one of the delicious dishes!
In the video, Giveaway Joe explains how you can score 6 meals delivered straight to your home for just $21.70! That equates to just $3.62 per meal, which is an awesome deal! Gobble also claims it only takes 10 minutes per dish to cook! This is cheaper, healthier, and quicker than take-out or fast food!
Watch the video by clicking here!
Sign up for Gobble and get $50 off your first order here!
Be sure to subscribe to Giveaway Joe's YouTube channel to receive tips on how to save money and amazing deals!