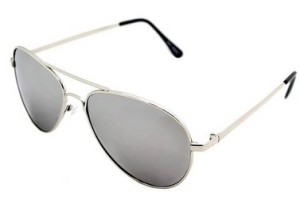 Spring is almost here!! Have you been treated to any sunshine yet?  Be sure you have shades on hand and grab these P&P Inc. Vintage Retro Mirror Aviator Sunglass
. They are just $4.89 shipped!
Be sure to click through to the single pair of glasses. There are several 2 packs available, but the $4.89 price is on the single pair.