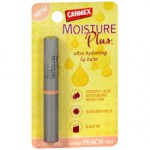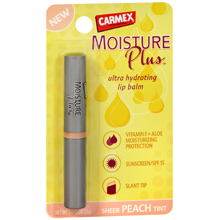 This week Walgreens has Carmex Moisture Plus tints on sale buy one get one free or two for $2.99.  Use this newly available $1/1 Carmex coupon (grab two and use two) and pay $0.99 for two of these.
These are so nice on the lips by the way.  I bought a couple a while ago when they were free.  I think they are definitely worth 99 cents for two.
Thanks Hooked on Bargains!