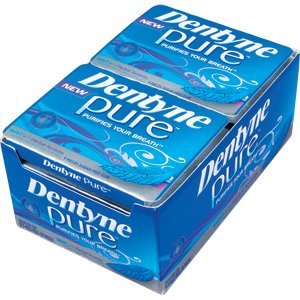 Looking for some free gum?  Check out this deal via Coupon Pro:
Buy three packs of Dentyne Gum 3/$0.99
Use $0.99 off three coupon in the Walgreens July Coupon booklet
Free after coupon
It seems some stores have reduced the priced of these down and it is ringing at 33 cents each.
Thanks Coupon Pro!