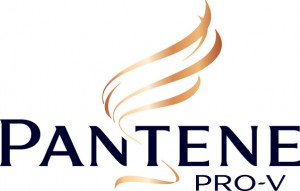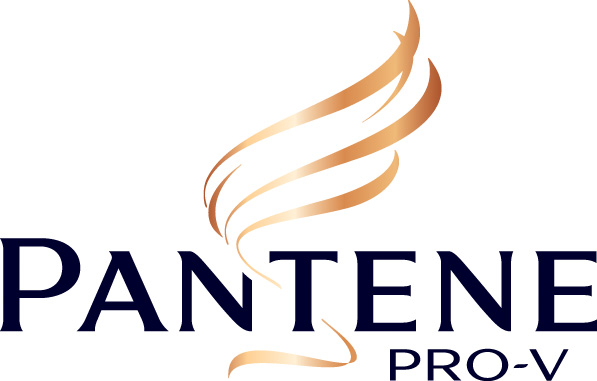 Can you believe there are even more hot deal going on at Walgreens this week?  Here are a couple more:
This week there's  a register reward offer on Pantene products : Buy two and get $2 RR.  The Pantene trial size shampoo and conditioner are triggering this register reward as well.  They are priced from $1.09 – $1.29.
$2.18  when you buy two Pantene Trial size
-$1 when you use $1/2 coupon from 10/11 P&G insert (doesn't exclude trial size)
Pay $1.18 plus tax out of pocket and get a $2 RR back
You may be thinking that this is too much of a hassle for two trial size shampoos. But the trial size shampoos I have gotten from other deals have really become in handy when I have traveled. It's really something good to have on hand.
Here's the second deal: Comtrex 20 count sell for $5.99, this is how you can get paid to buy them:
$5.99 Contrex 20ct
-$3/1 coupon from 11/1 SS insert (some areas got $1.50/1)
-$3/1 coupon from November Coupon Booklet
-$2 from Healthy Savings coupon booklet
Get it FREE plus $2.01 in overage
Thanks Abundant Food Savings!