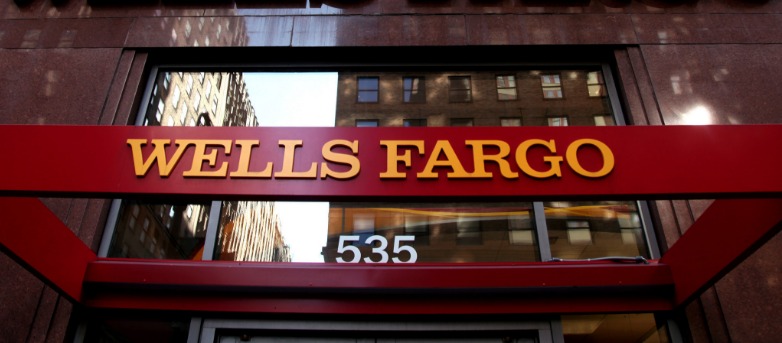 Wells Fargo is probably one of the most recognized banks in the United States, and for good reason. It is, by stock value, the biggest bank in the country. Many US citizens have been loyal Wells Fargo customers for years, and may even visit their local branch regularly. What was going on behind the counters in Wells Fargo banks, however, may have some loyal consumers pretty shocked and dismayed.
Last Thursday, regulators fined Wells Fargo Bank millions of dollars. The Consumer Financial Protection Bureau (CFPB) has socked the bank with the largest penalty the bureau has ever imposed at $100 million. The Office of the Comptroller of the Currency has also fined the bank $35 million, and the City and County of Los Angeles has imposed fines to the tune of $50 million. That's a grand total of a whopping $185 million in fines.
According to the CFPB, Wells Fargo Bank employees were secretly opening unauthorized accounts in customers' names without their knowledge. An analysis done by the bank itself showed that there may have been an estimated 1.5 million unauthorized deposit accounts opened in customers' names. Another analysis showed that an estimated 565,000 credit cards were applied for without authorization from customers.Employees also issued and activated debit cards without consent or knowledge, as well as created fake emails to enroll customers in online-banking services.
The illicit activity cost customers an estimated $2.5 million in fees.
The purpose of these illegally created accounts may seem completely lost on most of us, but they did have a very clear purpose. Employees were attempting to meet the banks' incentivized sales quotas. The employees were given credit for opening the new accounts and gaining more business for the bank.
This practice, known as sandbagging, artificially raised sales numbers. Employees were pressured to make sales quotas, or else they would end up working over to meet their goals. Some employees even feared losing their jobs if they continually fell short on their quotas. Bank managers even coached employees on how to inflate sales numbers, including how to find customers who were pre-approved for credit cards and issuing the cards without consent.
In addition to the fines, the CFPB has also ordered Wells Fargo bank to issue full refunds to affected customers, which the bank has already started to do. Wells Fargo Bank stated last Thursday that they have already issued 100,000 customers refunds, and $5 million has been set aside for this purpose. The bank is also required to hire an independent consultant to conduct a review of its procedures to ensure proper sales practices and possibly require employees to undergo ethical sales training. Over 5,000 Wells Fargo employees have already been fired since 2011 for unethical and improper sales practices.
I'd love to hear your thoughts on this, especially if you're a Wells Fargo customer or employee! Sound off in the comments below!