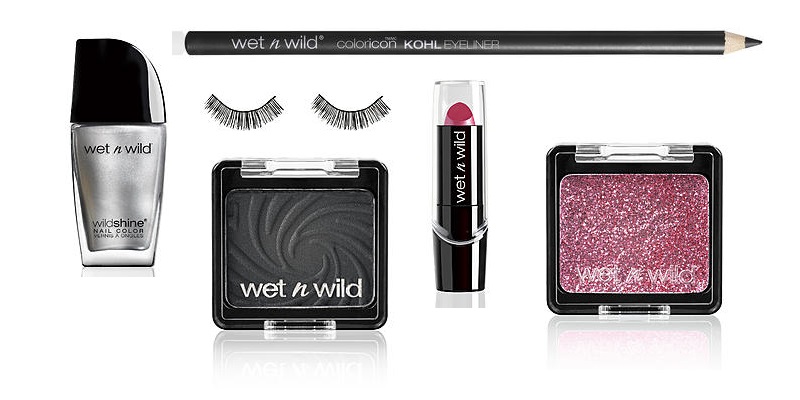 Wet n Wild cosmetics are usually pretty inexpensive, so extra savings on them is always nice! Right now, Kmart is offering 40% off Wet n Wild products too! That makes cosmetics and tools like brushes that are normally 99¢ only 59¢!
There's a pretty huge selection too, including eye shadows, lipsticks, nail polishes, and makeup brushes. All for only 59¢ each! A few of my favorite cosmetics are Wet n Wild too, so I'm definitely going to grab some goodies like Wet n Wild Shine nail polish in Ready to Propose and my favorite Wet N Wild eye shadow in Panther!
Shipping is free on orders of $49, but I think I'll just head to my local store and pick up my order for free.