Shut the front door!!
There's a Groupon clearance section Groupon clearance section
! How did I not know about this? And why did no one inform me about this situation?
Well, it may not be a new development, but this is the first time I've heard of it. And after doing a little looking around, I found a few pretty decent deals here too.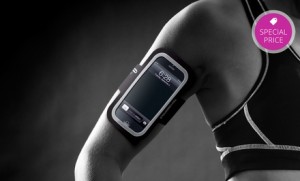 Merkury Innovations Motion Armband for iPhone or Galaxy S – $4.99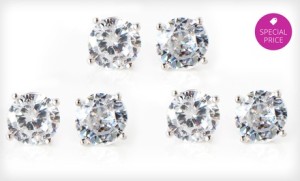 Cubic Zirconia Stud Earrings
– $3.99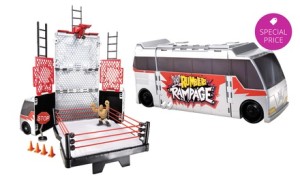 WWE Rumblers Transforming Tour Bus Play Set with The Rock Figure
– $14.99
There were lots more deals, so make sure you check out the  Groupon clearance section!
Make me feel better here, and please tell me that I'm not the only one who didn't know about this!