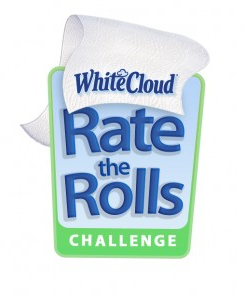 I shared with you before that I am working with White Cloud as one of their blogger moms.  I am often approached by companies to work with them but I am seldom accept.  The reason I agreed to work with White Cloud is because they make a product made of 100% recycled fiber.  The other reason is that they aim at putting out a premium product without the premium price tag.  In short, the company produces products that are earth and wallet friendly.  These are two qualities that matter to me.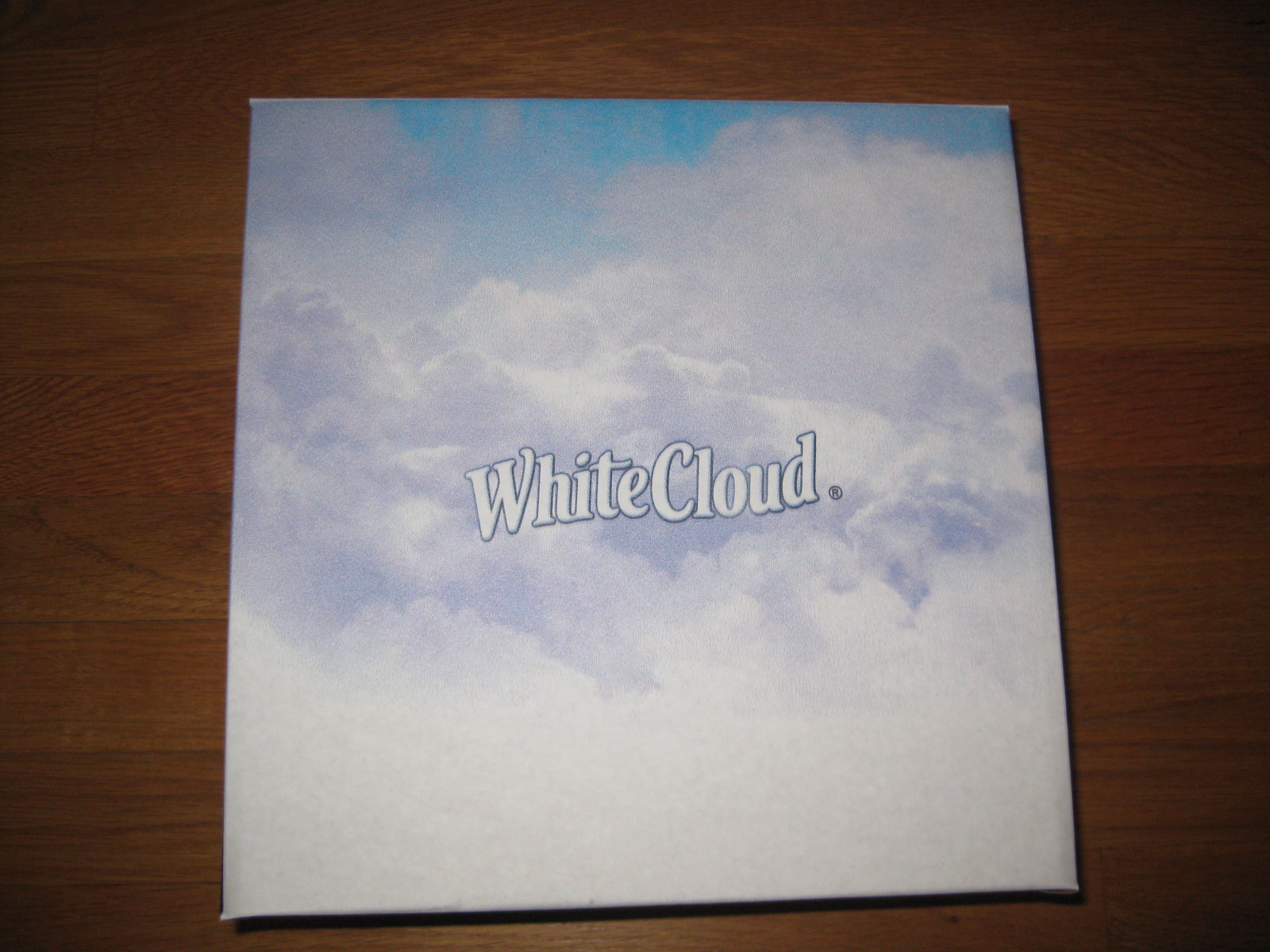 During one of our phone conversations with White Cloud I shared with them that I had a husband with very high standards for toilet paper.  Basically, he is very picky and refuses to try, let alone switch, toilet paper brands. So the first thing White Cloud wanted my family to do was do a blind test of their GreenEarth Toilet Paper.  They let me know a box was coming my way.
The box had two rolls of toilet paper and the only thing on them were the letter A on one and the letter B on the other.  There were no other particular marks at all.  Our job would be to test and rate the rolls without knowing who made either roll.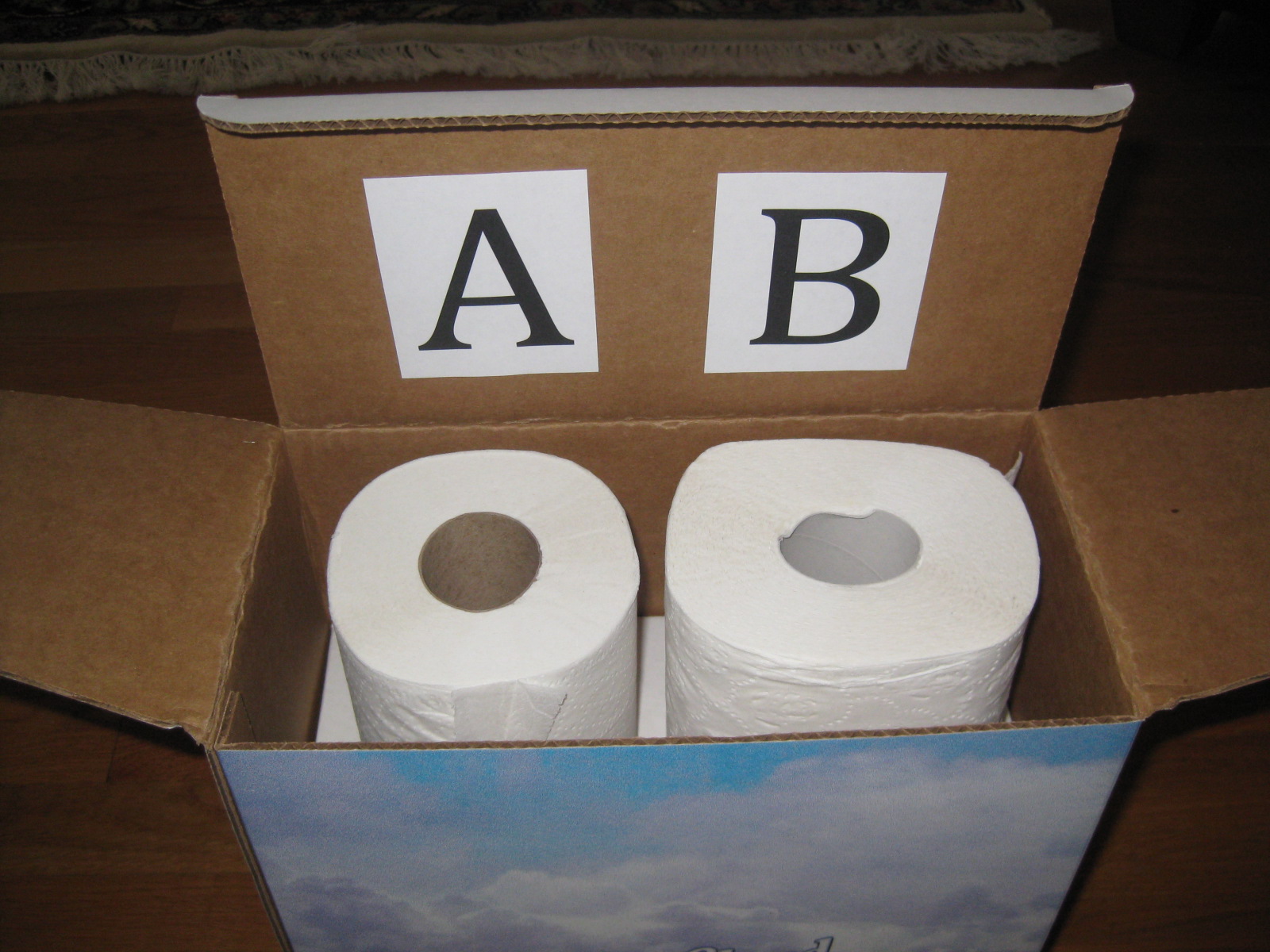 How Did We Rate the Rolls?
Well, I tried the rolls of toilet paper first and made up my mind without sharing with my husband.  I wanted him to make up his mind on his own.  This is what he told me after a while: "I don't need to try any more.  Forget about roll A.  Roll B is the one I like.  It is softer and thicker.  Roll A paper is thin and not as soft."  So, I asked him if he would be happy if from now on all I would buy would be roll B and he said yes!!
Success!  He tried another toilet paper and he agreed we could use something different.  BUT, what brand of toilet paper is Roll B?  I am waiting for White Cloud to make the big reveal.
To be continued…
Disclosure: I am a White Cloud blogger, and I am compensated for my time. All opinions are 100% my own.