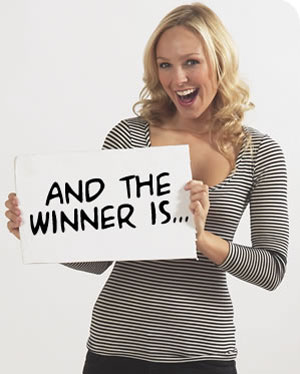 Great news! instead of six of these 20% diapers Amazon codes I have eight to giveaway. So here are the winners of this giveaway. Thanks to everyone who entered:
Comment: Pam says Diapers seem to be a constant need. Just bought some today.

Comment: Jeremy says Hope I win.

Comment: Becky says Oh, I could so use a code! Thanks for the opportunity!

Comment: danielle martin says need a code/ always need diapers for a 4 month old.

Comment: Tanya N says I have a 22 month old son who is not ready for potty training yet, so I am still in need of diapers. This code would help. I love Pampers diapers, they are the best!

Comment: julie says would love a code!! Have one in diapers, we love pampers but not the price

Comment: Shruti says Thanks for the giveaway!

Comment: Angela says This would be such a blessing!
I have emailed the winners.  If you think you are a winner and don't see an email from me make sure to check your spam folder.