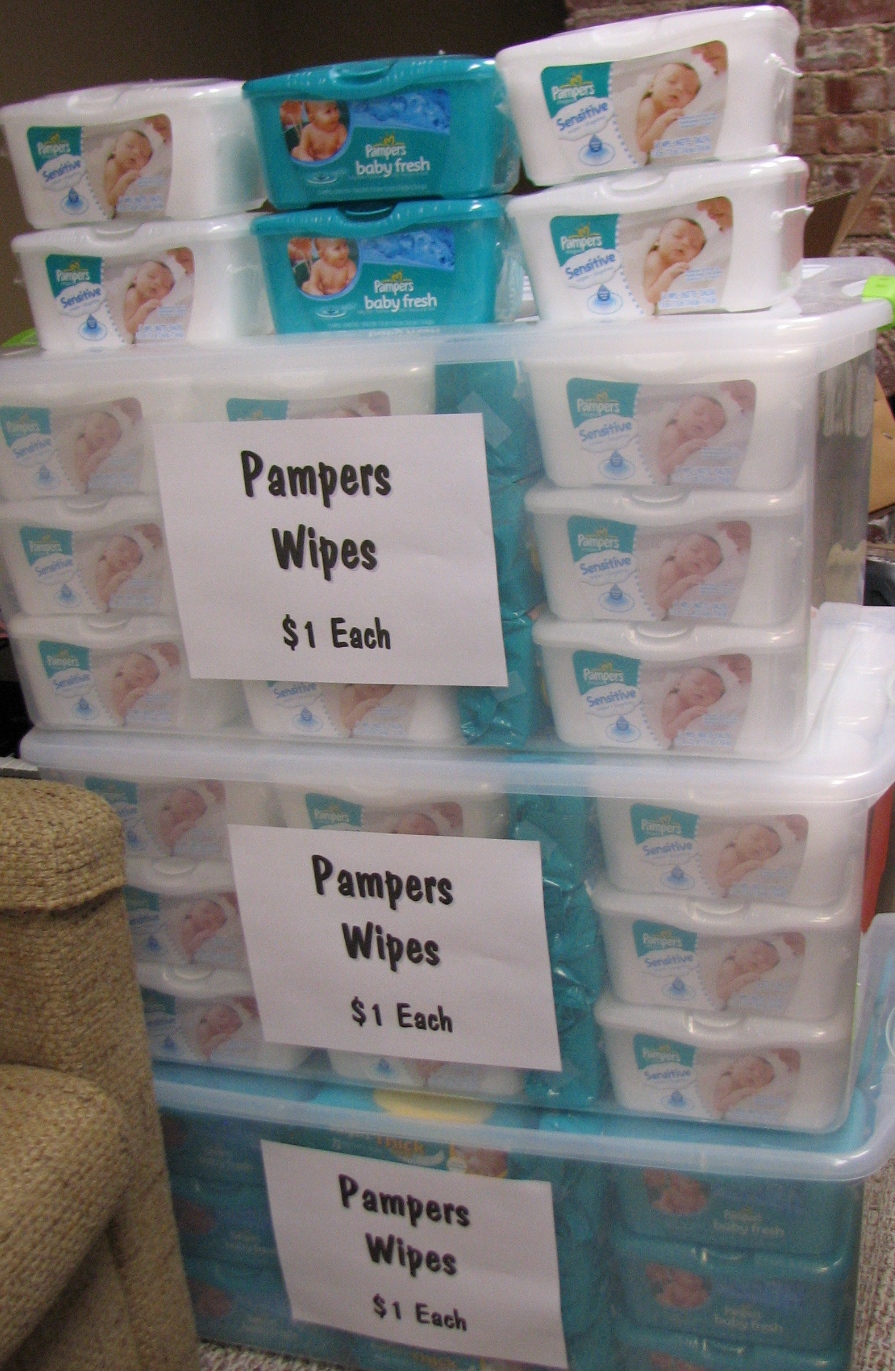 The winner of Week 6 Iron Shopper challenge is Leslie. I love that Leslie dumpster dived for 125 copies of the coupon insert that had the coupon for $2/1 Pampers wipes. Then, she got all of those wipes tubs for free and turned around and sold them at her garage sale to make a profit of more than $100!! Check out her deals and the breakdown right here. You rock Leslie!
You too could be an Iron Shopper. If you are rocking the deals all you need to do is make sure to share them in the weekly Iron Shopper post I set up every Monday. make sure to share them with friends and family to get as many votes as you can. The deal with the most votes wins!
The winner of email your deal is Casey. Casey shared with me this Money Back Guarantee on Oral B Pulsar toothbrush:
Oral B has a mail-in rebate for the Pulsar toothbrush.

Receive a mail in rebate, when you purchase Oral B Pulsar and you are not satisfied with it. Call 1-877-593-4199 for details.

To receive your rebate, mail the original cash register receipt and UPC code(s) with your full name and address to:

Oral B Pulsar Money Back Guarantee
P.O. Box 900017
El Paso, TX 88590-0017
My inbox is ready for another week of email your deal. Don't forget to send me your hot deal finds for a chance to win a $10 gift card. The more deals you email me the more chances you get to win.