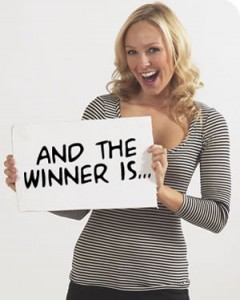 I have a few winners to announce.  I apologize it has taken me a few days to use Randon.org to select the winners.  Let's start with the winner of the Marcal Home Starter Kit:
Jessie C at <tcarolinxx@…..>
The winners of All You Books are
Eve <shopgurl1xx@xxx>
Linda <lkish77xxx@xxx>
Tanya <tpowxxx@xxx>
Summer <summywxxx@xxx>
Sue <sweetiesxxx@xxx>
Congratulations to all the winners!  I have sent you all an email.  Please check your Spam folder if you don't find my message in your inbox.