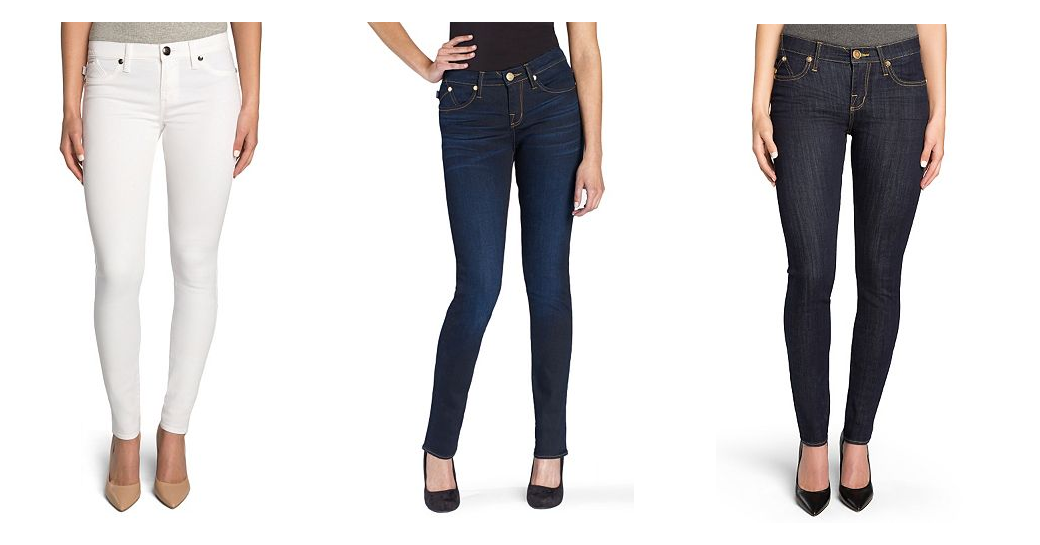 Here's a sweet deal on jeans if you find yourself needing some new ones now that the weather has cooled down. The Women's Rock and Republic jeans are on discount and when you pair a few promo codes with them, you'll end up paying only $11.25! Here's how:
Add the Women's Rock & Republic Kashimere Jean Leggings to your cart for $26.40
Add promo code SMS1871 for 15% off your total
Add promo code ROCK10 for $10 off your total
and add promo code WHATADEAL for 20% off your total
Final cost only $11.25!
There's also other styles to choose from, these were just the cheapest ones I could find. But the others aren't to much more so be sure to shop around!