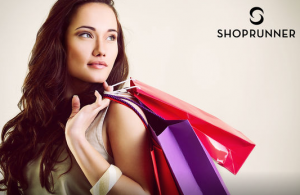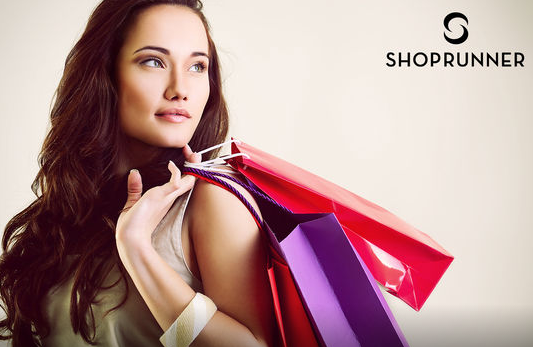 I had a ShopRunner trial last year during the holidays, and it was GREAT! I got free shipping from lots of online retailers, including Toys R Us, Wilson's Leather, Bon Ton, NewEgg, PetSmart, and Tiger Direct! These memberships are pretty pricey at almost $100, so I never took the plunge and I canceled my trial.
Living Social is offering a one-year ShopRunner account for only $9 right now though! And we can use the code 15THANKS for an additional 15% off, which drops the price to just $7.65! That less than they're monthly payment option!
So, $7.65 for one year of free shipping from some of my favorite online retailers? Yes, thank you!