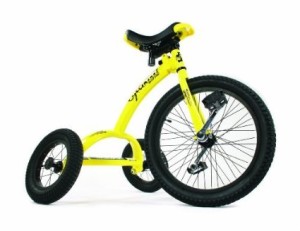 Oh, I hope these prices aren't due to a glitch!
I found this hands-free Cyco-Cycle on sale at Walmart for just $29. Like the $39 Razor toys I posted about earlier, these are usually $100 or more! Amazon has the same one on sale right now for $97, down from $119.99.
Hurry and grab yours before they're out of stock! Please don't forget a helmet… I have a feeling you'll need one with these toys.
And don't forget to check out the $39 Razor toys!