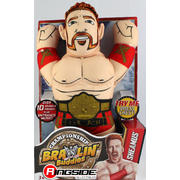 I know, I know – it's not a doll, it's an action figure!
If you have a WWE fan, Kmart has the 15″ Sheamus Brawlin' Buddies plush doll for just $15.99 right now! These figures are soft and super rugged. My little man beats up on his Rock Brawlin' Buddy constantly, and he's still in great shape!
When you squeeze, poke, and put the smackdown on these Brawlin' Buddies, you can also hear entrance music and signature phrases. Most of the brawlin Buddies sell for upwards of $30, especially around the holiday season, so this is a pretty nice deal. It's also available for free store pickup.
You can also get the WWE Network for FREE through November!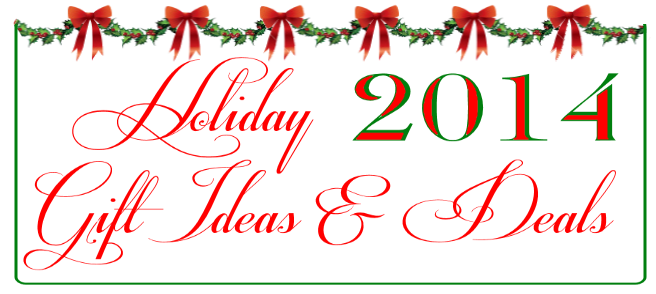 Resources You Might Like: