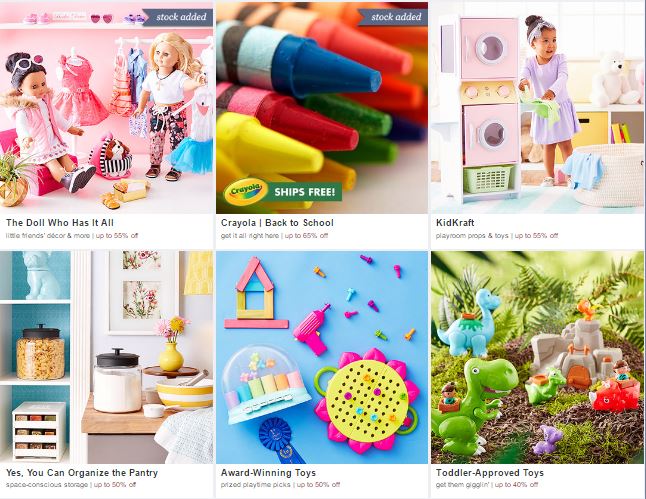 If you don't have a Zulily account, you can head over here and quickly create one so you can shop the sale. Or, you can log in to your current account and get shopping. Now is the time to shop on Zulily! They have tons of cute shops you'll want to browse through like;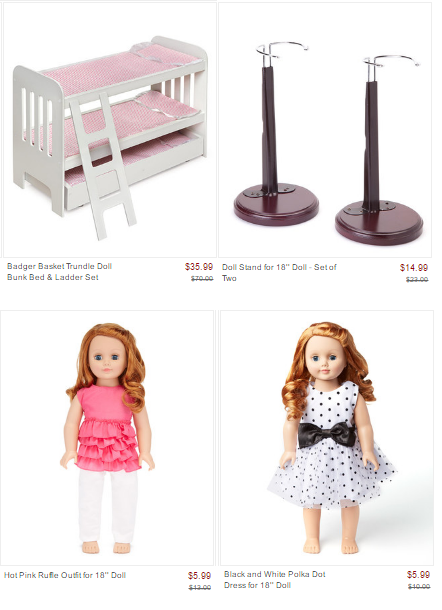 In the doll shop you'll find outfits as well as accessories and furniture. Really anything your doll loving child would love to have to play with their dolls.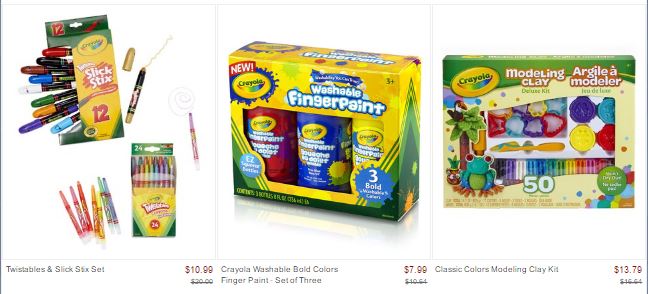 The Cyaola Back to school sale has lots of fun back to school items as well as stuff you could use to restock your art supplies at home! And everything in the back to school supplies sale will score FREE Shipping!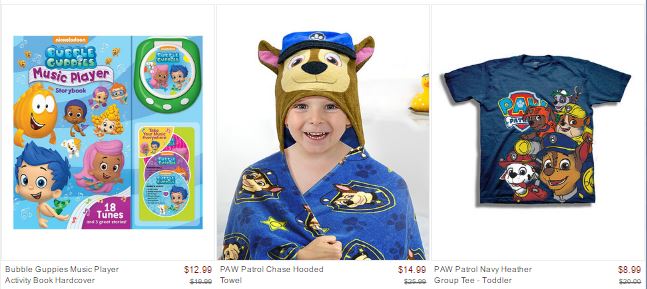 Their Nickelodeon Collection has tons of stuff for your Paw Patrol, Shimmer & Shine, TMNT or any other Nickelodeon loving kid! There's a lot in this shop marked up to 60% off that you can buy now and save for Christmas!
**Shipping is usually a flat $6.95-$7.95.  So you can purchase as much or as little as you want at any of the Zulily Sales in one day and only pay the one shipping fee.