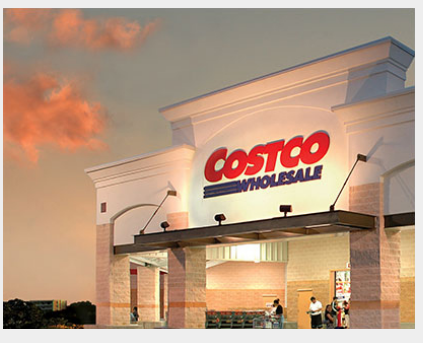 Zulily has a great offer today!  We love Costco! Offering amazing pricing on thousands of favorite items, this membership warehouse club uses its collective buying power and passes the savings on to you. Get great deals on produce, clothes, sporting goods, home furnishings and so much more! Use this zulily deal to join the club or upgrade your current membership and you'll get some awesome bonus items as well.
Become a new member or upgrade your existing Gold Star or Business Membership with this limited deal. You'll also receive more than $50 worth of coupon savings including:
free rotisserie chicken
free 48-pack of batteries
free 35 count case of Kirkland Signature™ water
and more
In addition to your new membership card, you'll receive coupons with more than $50 in savings! You'll not only find tons of great deals on a variety of products, but also coupons for three free items: a delicious rotisserie chicken, a case of Kirkland Signature water and a 48-pack of batteries.