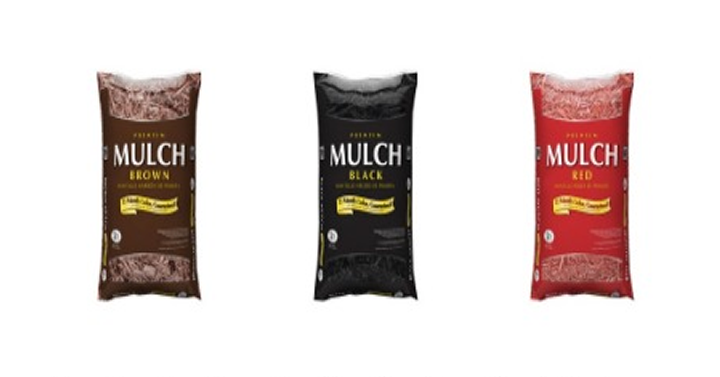 Doing a little yard work to get ready for the upcoming fall outside time? How about refreshing the flower beds and planters as part of that? Are they in need of a little mulch update or replacement? Lowe's has got what you need! It's a quick, easy and cheap update!
Get on over to Lowe's and get 2 cu ft bags of Premium Mulch for just $2.88 per bag! This is available in brown, black, or red.
Order online and pick this up today at your local store for free!