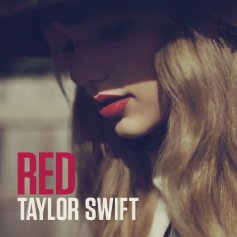 Today only, get 20 new and classic MP3 albums from amazing acts for just $1.99 or less each. Save on music by Taylor Swift, Imagine Dragons, Rihanna, Lana Del Rey, Ne-Yo, ABBA, and more.
Check them out here.  Amazon pricing can change without warning so get your cheap music now.
If you're in the Christmas spirit you can grab up over 400+ FREE Christmas Mp3 singles right now as well.
Don't forget that if you join the Scott Brand Shared VAlues program and get a free $5 credit good towards the purchase of music from the Amazon MP3 Store.