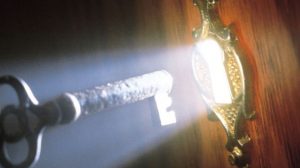 If Living Social didn't have what you are looking for, be sure to check out Groupon! They are also currently offering an extra 20% off Local Deals with coupon code SALE3 at checkout! This is a great time to find something fun to do this weekend!
I used Groupon to book my daughter's birthday last weekend, I scored 2 different mini vacations for my family this so far this year and I have also used Groupon deals for date nights, wine tasting, and more!
I am thinking about buying one of these escape room deals next. Have any of you done these yet? I would love to hear about it!