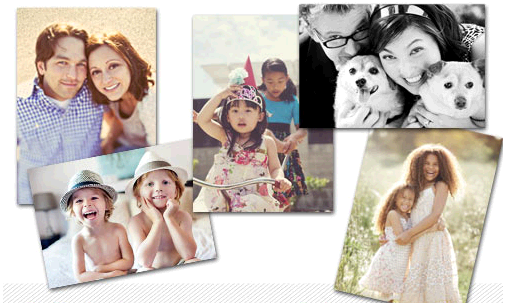 Planning on getting a bundle of prints this spring and summer? You might want to take advantage of a Shutterfly prepaid print plan.
You can pay $20 now for 200 prints whenever you're ready to order them. That's equals out to $.10 per print, which really isn't bad. You can also choose a larger prepaid plan – 600 prints for $54 – and pay just $.09 per print.
I like these prepaid print plans, not only because they save me a little money, but also because I can use them whenever I'm ready. I don't feel rushed to sort through the thousands of digital photos I have and get overwhelmed.
It's also nice to be able to split up the order as well. For instance, you don't have to order all 200 prints right away. Depending on how many prints you order, a prepaid print plan or two could last you all year long!
Prepaid print plans aren't offered all the time, though, so you need to grab them when they're available!