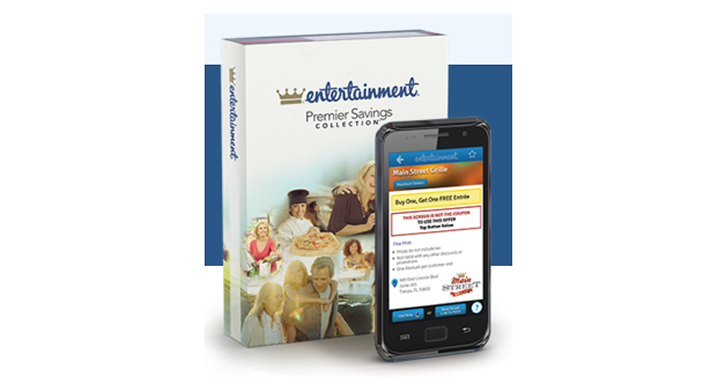 Heads up! The 2020 Entertainment Books are now $19.99. Plus, get an extra 15% off when you buy two or more books when you use the code gift, and you'll get an additional $5 off each book when you select auto-renew at checkout. That makes each book only $12.74 when you buy two!
Pick one up for your home area and grab one for any vacation destinations in your future! These coupons are always easy to use and very worth using!

Get your books before they sell out! Hurry because there is FREE SHIPPING available too!