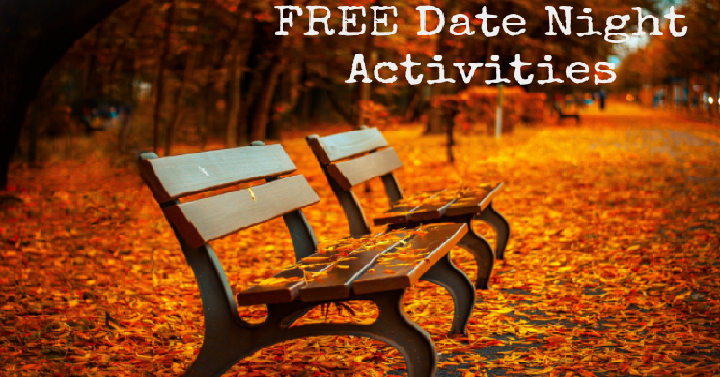 Fall is such a great season full of color and change. It's one of my favorite times of the year and it always goes by too quickly. The fall is a great time to be outdoors and enjoy unique activities that it has to offer. Here are 5 FREE date night ideas that you can enjoy this fall.
Bonfire and S'mores. Find a fire pit close by and strike up a fire. Bundle up and grab some marshmallows. This is a great time to snuggle and enjoy being outside.
Apple picking. If you are in an area where there are a lot of apples, then this is a great activity to do. We have a lot of neighbors that need help picking apples. This way you get to be outside, but also can help serve others. You may even get some free apples which you can make into some yummy desserts!
Go on a drive. Pick a new scenic byway that you haven't been on and head on an adventure. Grab some yummy snacks and have some good conversation as you enjoy the changing colors on your drive.
Host a costume party. This is a tradition that I love doing with my hubby. Each fall we host a costume party with a few friends and it's super fun. Grab some old costumes from family or that you have and dress each other up. Enjoy games and a night with other couples as well.
Fall Photo shoot. Grab your camera and head out to a new town, the big city or your own home town. Take selfies and enjoy the time together discovering new places and taking pictures of your memories.