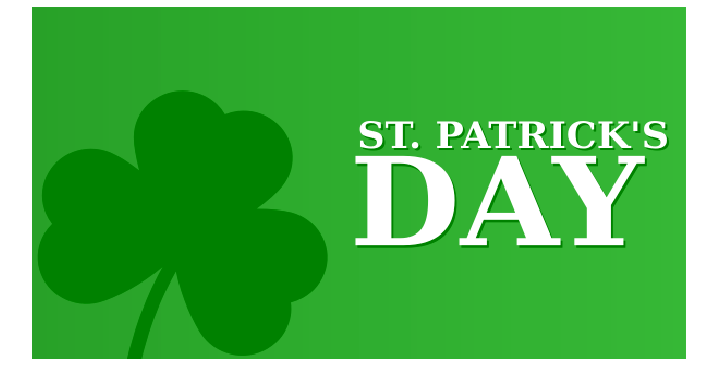 St. Patrick's Day is next week. It's a fun and simple holiday, but the kids seem to LOVE it. This is one holiday that you can do a few simple activities that don't cost any money and still  make it so fun. Here are 5 different things you can do with the family that are absolutely free!
Green Dance Party. This is a super fun and easy activity. Everyone can dress in green and then turn off the lights – or most of them- and turn up the music!
Scavenger hunt around your house/yard. Our kids absolutely love doing these hunts. You can place clues around the house and have them find them. You could add pieces of candy or a treat at the end. Find the pot of gold at the end of the scavenger hunt!
Home Made treats. There are so many fun treats to make for St. Patrick's Day. You could find a fun one on Pinterest and make them with your kids. These treats could even be the treat at the end of the scavenger hunt.
Read Library Books that celebrate this holiday. There are some fun books about Leprechauns and finding a pot of gold as well as more historical ones.
Play charades. We love playing charades as a family. You can write a few words that are fun to act out like Leprechaun, Ireland, St. Patrick's Day, Green, Charms, Shooting stars and more.
If you still need some green shirts for St. Patrick's Day, check out Old Navy where a lot of them are on sale.