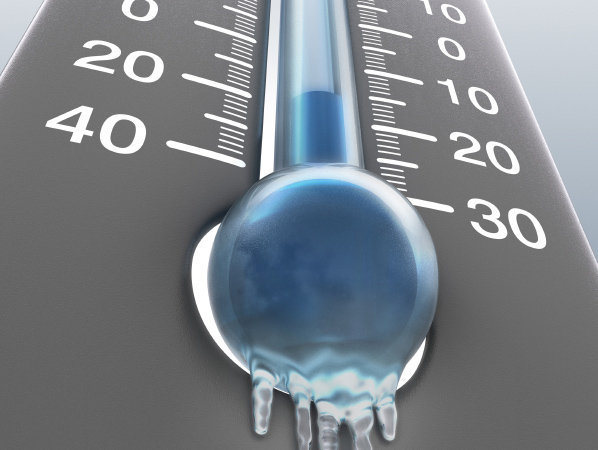 I don't know about your house, but the cabin fever is coming to a head in mine!
The past few weeks, the bitterly cold below zero temperatures have made it too cold for the kids to play outside on several days or even go to school on others. Earlier today, a main water line in our town actually froze and busted, so no school again tomorrow. And, of course, it's going to be insanely cold yet again tomorrow, so the odds of playing outside for very long are pretty slim.
While the kids are initially excited at the idea of yet another day off of school, I must admit that I dread it a little. Being cooped up in the house is really taking its toll. If I hear "I'm bored" or "there's nothing to do" or "but, why can't I play on my tablet/watch TV/shave the cat/shave my sister's head??" one ore time, I swear…
I'm thinking that I'd better dig deep into my Mom Bag o' Tricks for some fun indoor winter activities before we all go insane!
1. Dry Erase Windows
Wipe your windows dry, if they have condensation on them, and break out the dry erase markers! My kids have a blast drawing and redrawing pictures and writing messages on the windows in our house. The dry erase markers wipe right off, so there's no worry about a mess.
2. Make Paper Airplanes
Check out some YouTube videos or online tutorials on how to make different types of paper airplanes. Making paper airplanes is one of our favorite indoor winter activities. We make a little competition out of it and see whose flies straightest, does the most loops, or who can make the biggest or smallest.
3. Teach the Kids to Cook
My daughter and son both are interested in learning to cook lately, so maybe a couple cooking lessons will be the perfect indoor winter activity tomorrow. Maybe I'll give them each a basket of mystery ingredient, Chopped style, and let them go to town! (With some supervision, of course!)
4. Bring the Outdoors In
Too cold to go outside? Bring the snow inside—to the tub, that is! I'm not quite brave enough to try this with my own snowball loving kids, but I've seen it on mentioned across the Interwebs lately, and I think it's one of the neater indoor winter activities I've seen. It would be a great idea if you have a younger one who's still too little to play outside in the deep snow and cold.
5. Start a Scrapbook
If you don't have a scrapbook yet, cold winter days are a great time to start one! You can also use a snow day to add new memories to an existing scrapbook.
Have you been dealing with snow days? What indoor winter activities have been keeping you busy?