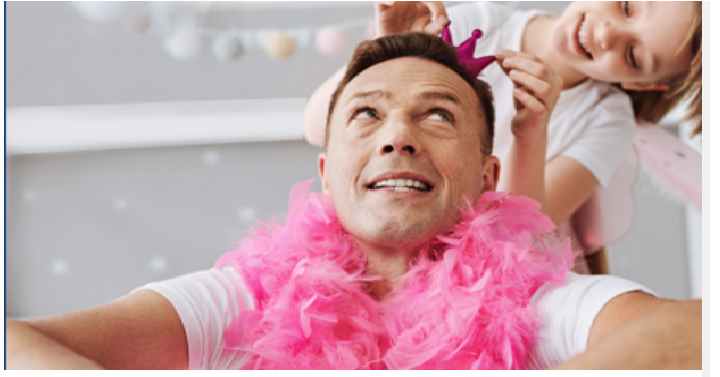 Did you know that Father's Day is just over a week away! Are you ready? If you need a few ideas I've noticed some very cool places that are offering some fun Father's Day gifts. Check these out!
Groupon. Have you shopped from Groupon before? If not, you really should take a look. I've purchased quite a few fun things to do and event tickets from Groupon.  So it's legit. Check out their different options available near you.
Shutterfly. Do you want a family picture for your hubby's  home office? Check out the fun ways you can put family pictures on pillows, travel mugs, metal prints, pint glasses and so much more.
Favorite Restaurant. Now that restaurants are starting to open again, it's really nice to go out to dinner. We don't go in-stores, but we do take out and it's wonderful. Grab a gift card from a favorite restaurant and plan a night out. With the great weather, you could grab some food and take it outdoors!
Cabela's. If you have a really outdoorsy hubby or father, then this is the spot for you. Right now Cabela's has a great Father's Day sale going on now. From grilling, fishing, hunting and more, there is something for everyone!
Your Home. It's true, there are so many DIY projects that you can make in your own home which would be perfect for your grandpa or dad. A good place to look is Pinterest. I love the traditional hand print with words from each of your kids.