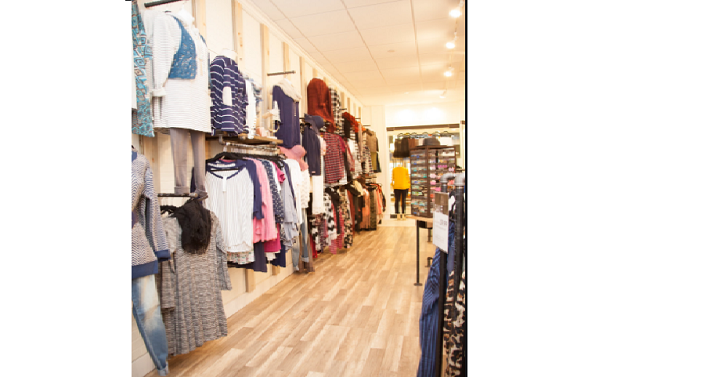 It's that time of year when kids are getting (somewhat) ready for school. I know a lot of kids will be spending the first term home learning, but a good portion are still going in-person to school. That's where the school clothes and accessories come into play. Are you ready? If you still need to do some clothes shopping, here are some tips to help you save some money.
For clothes shopping, be sure to check the main site for stores you will be shopping. Most stores right now have some sort of coupon code or discount you can grab with your shopping. For example, Target has the $10 off $40 purchase. Plus, you can pair that with other Target Circle offers they have going on. This is a good weekend for shopping! Use those discounts for heavy savings.
Try Amazon. Do a quick look for those certain items you may need for school. Maybe you need some gym clothes or band attire. Search for those items and see what they have available.
Facebook Marketplace. For real. If you haven't tried looking for clothes there, maybe you should. It's especially great for younger kids or for specific items you might need. I love looking for shoes and little kids clothes on there. They are super affordable and often times brand new!
Sign up for emails. If you have a store that you love shopping, then be sure to sign up for their emails or app savings. This is good for teens who have specific stores and brands that they love. Signing up for their emails will bring you added savings to the store. It adds up over time.
Shop online. I've noticed over the last few months that there have been so many online promotions for school clothes, often times better than going in-stores. Look at our categories on the right side of freebies2deals and search for your favorite store, chances are we have posted a lot of deals from that store already!