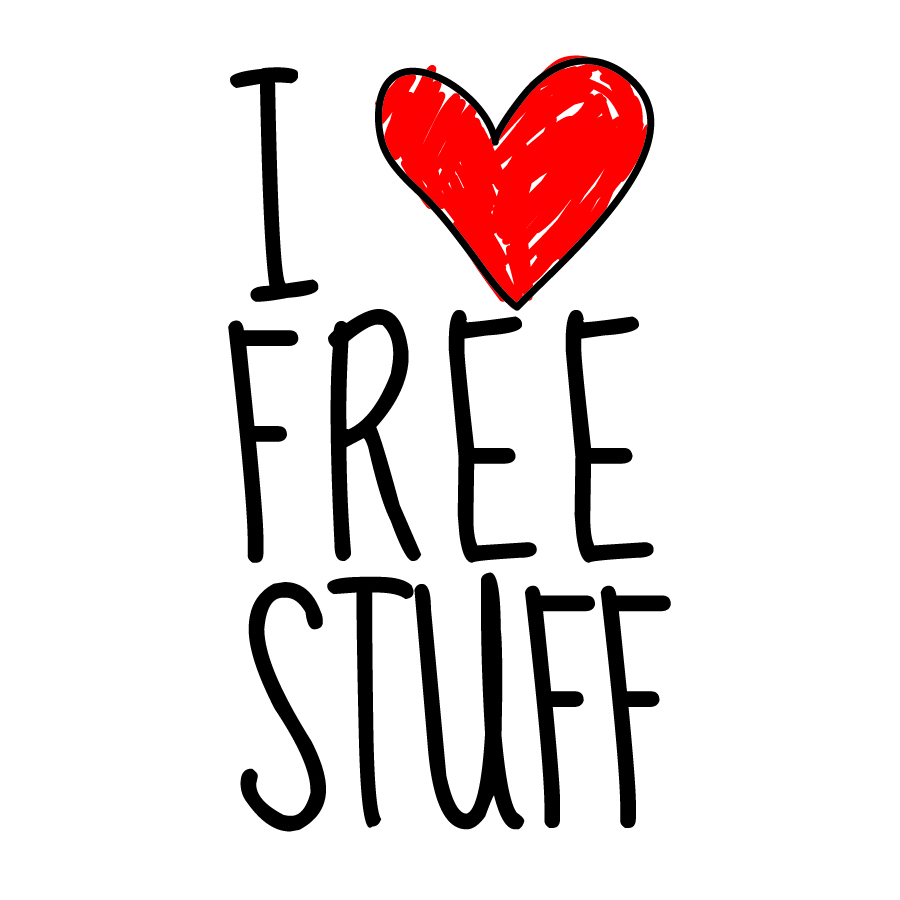 We're all on the hunt for great deals so we can save the most money but there are things you can always get for FREE. While these freebies are great and fun to find in the mail and pick up at the store you won't always be able to score exactly what you want or need but checkout this list of freebies and make sure you're checking the free stuff tab often!
Magazine Subscriptions – I hope you guys see all the awesome magazine subscriptions that come up. We'll often see Parents magazine, Family Circle, Weight Watchers and more. Although we don't see every magazine title offering free subscriptions there's lots out there! And many times you'll find coupons and deals inside these free subscriptions.
A Month of Amazon Prime – Sort of a no brainer but Amazon is always offering a FREE month trial of their Amazon prime Members. To get the best bang for your "buck" I recommend snagging this free month trail close to the holidays but before black Friday. That way you can snag all the awesome lightening deals earlier than non Prime Members and grab free shipping on all the other great deals we see pop up.
Movies and TV – There are ways you can still enjoy a new movie for FREE! If you're a Prime Member you can checkout their selection of free prime shows. Also check with your local library, ours has a huge selection of movies for both kids and adults. In addition to those we'll see free Redbox codes offered through their text program that you can take advantage of. Or if you want to hit up the movie theater watch for the BOGO offers on Fandango.
Anti-Virus Software – If you didn't know, Newegg offers free anti-virus software. Usually you'll have to buy it and then you'll receive a rebate back but this is a site you can trust. There are other free options out there online but make sure it's coming from a reliable site before you download anything!
Books – Another great reason to visit the library. With their hug selection, you can take the whole family there to pick out some new books to read. Maybe host a fun book-a-thon for the family or neighborhood kids! And while you're there snag some of their cookbooks, checkout the magazines, use their computers for the internet, or checkout a few games.
Birthday Treats – Have you seen the hug list of birthday treats you can get? Both my husband and I have enjoyed many treats on our birthday and we've started signing up our kids so they can enjoy them too!
Dining Out with Kids – Our favorite restaurant always offers kids eat free coupons that we take advantage of. We can feed the whole family (family of 5) at a sit down restaurant for cheaper than the drive thru. Watch for these coupons in your mailers or newspaper. We even score some kids eat free coupons at the 4th of July parade!
Travel-Sized/Sample Toiletries -There are always free samples being offered online. You can checkout the free samples here and see if you've missed any. Maybe try getting enough that you never have to buy shampoo or conditioner for your family. You'll also score free samples for tampons and pads, food, dog food and more.
Music – We listen to the radio all the time in the car and it works well for us. My husband spends most of this days in the car and he's always using Amazon music to listen to! He's really enjoyed that and it's just another perk to being a prime member. If you don't have Prime we'll see free music downloads quite often that you can use to add more titles to your playlist.