Amazon is currently offering 100 albums for mp3 download for only $5 each.  This is a good deal to stock up your mp3 player as each single usually sells for 99 cents normally.  There are also some good artists included in this offer such as: Justin Timberlake, Josh Groban, Michael Buble, Kings of Leon, George Strait and Many MORE. If you are looking for new music check out the selection.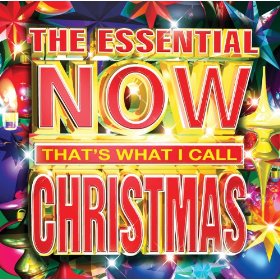 You can also grab The Essential NOW That's What I Call Christmas album for just 99¢ right now! 
Be sure you already Joined the Scott Brand Shared VAlues program and get a free $5 credit good towards the purchase of music from the Amazon MP3 Store.