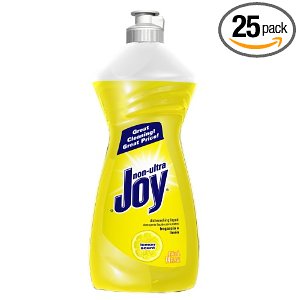 This is not available anymore.
Hey! Amazon currently has this Joy Non-Ultra Dishwashing Liquid, Lemon Scent, 14 Ounce (Pack of 25)
for just $7.41. It seemed it has been a price mistake in the past when it was offered by a third party supplier. But this time Amazon is selling it and shipping it. I don't know, the worst that could happen is that you get your ordered canceled and your money refunded. I guess what I am saying it may be worth a try.