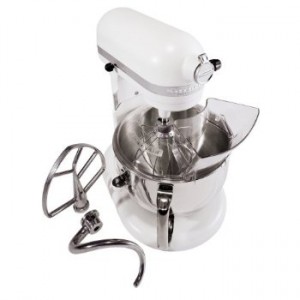 I know, you are probably thinking "Mercedes, what do you mean Black Friday deals on a Monday?"  but that's exactly what Amazon decided, to have Black Friday Doorbuster deals every day of the week this week.  So, every day they will be having "Lightning Deals."  These Lightning deals only last until all of the items up for sale are claimed and the start at different times of the day.  So,I will be giving you a daily reminder of some of the deals available for the day.  If you look at the Black Friday page you will see that some deals are "Mystery Deals" and we won't know what they are until they start.  So check back often if you see something that may interest you.
Here are some of the deals advertised for today:
Blazing Saddles 30 Anniversary Edition for $2
Polar Exprese 3-D for $5.99
Qwirkle Board Game $16.99
For the rest of the deals we still don't know the price since they have not started.  I just picked up a copy of Blazing Saddles for my husband for $2!  and since I signed up for the Free Trial of Amazon Prime I got free shipping.  This is not a Black Deal but there are a couple of other good deals Amazon has right now:
EAS Active for Wii for $39.99.  Reg Price $59.99  (I just got this to exercise at home during the winter.  Many moms recommended this one over Wii Fit to me)
*HOT Deal Alert!*
Kitchen Aid Professional Mixer 6 Qt $299 (reg price $499).  This price is only available for Meringue color (basically white).  Combine with this $50 rebate when you buy one and end up paying $250!  what a great deal, thanks Mandy!