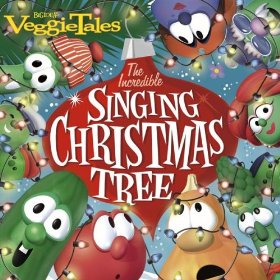 Here are some Amazon deals currently available:
Get a free download of the Veggie Tales Holiday album The Incredible Singing Christmas Tree. We love Veggie tales!
Amazon has video games on sale for buy two get one free. They have a good selection of games for all gaming platforms. Check out all games available here.
Thanks Dealicious Mom and Smart Couponing!