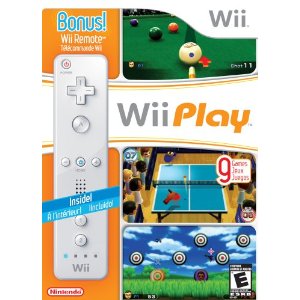 Here are a few toyr deals currently available at Amazon:
If you have been lucky at the Hasbro Furry Frenzy toys check out this offer available from amazon: Save $10 when you buy $30 in Fur Real toys. Here is a deal idea:
Buy Furreal Furry Frenzies Whirl Around Playground $11.99
Buy FurReal Friends Furry Frenzies City Center Play Set $19.99
Pay $21.98 for the bundle
All of these ship free with a $25 purchase or if you have Prime shipping then no minimum purchase is required.
Thanks Coupon Geek!