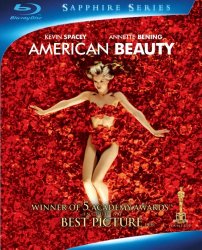 Right now at Amazon, you can order American Beauty [Blu-ray]
for just $5. It says out of stock right now, but order and you will still get the $5 price!
Shipping is free for Amazon Prime members, or if your order is $35 or more.
Want to find out more about FREE shipping on Amazon?
Resources You Might Like: