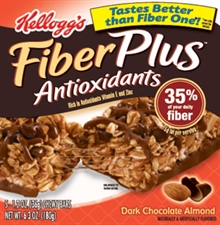 This coupon is no longer available.

This HOT coupon is available again! Print this high value $2/1 Kelloggs Fiber Plus Bars coupon (5ct box). This may make them really cheap ans possibly free. I know these go often on sale for $2.50. I believe this is a new link and you should be able to print again. Let me know if you are able to print again.
Thanks Money Saving Queen!