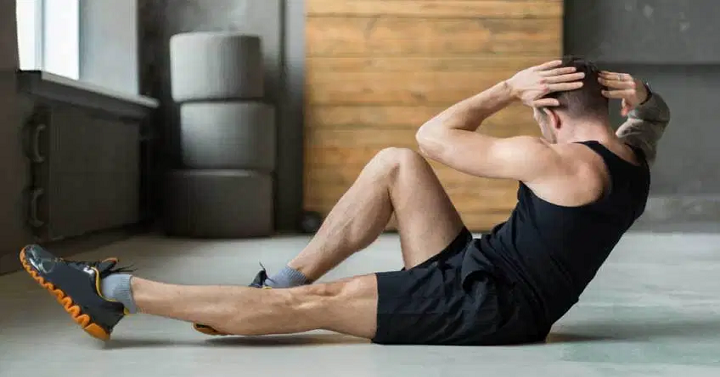 How are your fitness goals coming along? We're into a new months and it's a great time to reassess what's working for you and what's not. If you're looking for a little change and some motivation here are some of the best FREE fitness apps you can find. These have options to upgrade but don't feel like you need to. They offer some great benefits just with the free version.
Nike Training Club (Apple & Android) – Made for everybody and every body, NTC offers 185+ free workouts including invigorating yoga classes, HIT, bodyweight-only workouts you can do with minimum to no equipment, and cardio that gets your heart rate pounding.  If you want to upgrade it will cost $14.99/month  which is still cheaper than a lot of gyms (plus the added benefit of being open 24/7)
Runkeeper (Apple & Android) – Track exercise, set goals, sweat, and see progress along the way. Whether you're working your way up to tracking a 5K goal or deep into marathon training, use the GPS app. (you have the option to upgrade where you'll pay $39.99/year and receive training plans and workout comparisons.)
Six Pack in 30 Days (Apple & Android) – Lose Belly Fat, Rock Hard Abs and Six Pack Abs – these 3 levels of workout plans help you lose belly fat and build abdominal muscles step by step. Whether you are a beginner or a pro, you can find workouts that are suitable for you. Different exercises are prepared every day to keep it fresh and exciting. They're all easy to do at home or anywhere you are (even on vacation).
MyFitnessPal (Apple & Android) – This is an extremely common one but if you've never heard of it it's great if you want to lose weight, tone up, get healthy, change your habits, or start a new diet. This app is well balanced and able to help you track your food and exercise all in one app.
Start living a happier and healthier life, continue working on your goals and be there for yourself! You've got this!