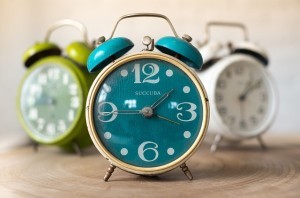 Have you found yourself curious about the flipping craze?  You know.  Where you buy something at a low price only to sell it and make a profit?  I have done a little bit of flipping and let me tell you, it is fun!! I love the game of it and who doesn't love extra money, am I right?
When it comes to flipping, I like to buy and then sell on websites such as Ebay, Craigslist, Amazon (for books), Offer Up and Facebook for sale groups.  
If you want to start small on your flipping game, it's usually best to start shopping at thrift shops and yard sales.  If you don't yet know where to start, here are the best thrift store flipping items.
Books.  Books are almost always a great seller.  While strolling through the book section of your favorite thrift store, grab your smartphone and do a little bit of research.  You can use Amazon to scan the average selling price of the same book to help you decide if this is the right flipping item.  Make sure that you pay special attention to textbooks as well.  Textbooks can be flipped for a huge profit, but make sure that they are current and valid.  
Baby Items.  Some baby items shouldn't be resold (such as cribs and carseats), but diaper bags and bedding sets and clothes can be great reselling items provided that they are in great shape of course.  
Furniture.  Small furniture is great for flipping locally.  Once you add shipping to the costs, it doesn't make a lot of sense to sell it on Ebay, etc.  Keep a special eye out for possible antique tables and chairs.  
Video Games.  The awesome thing about video games is that it doesn't even matter when they are from.  You will find collectors from every era of video games that are willing to buy.  I'm talking Atari games, Nintendo Games, etc.  
Brand Name Clothing.  I routinely find name brand jeans in the $5-$10 range and I can almost always sell them for 3x what I have paid.  Definitely keep your eyes out for brand such as Miss Me, Silver, Lucky Brand, and more!