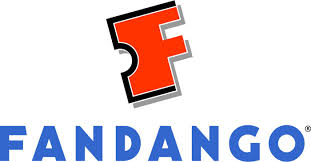 Save a little money on movie theater tickets with these Fandango deals! First, Fandango is offering BOGO free movie tickets for VISA Signature cardholders today! Purchase two or more tickets on a Friday for a Friday movie showing from April 24th to August 21st and one ticket will be free!
You can also get $4 off any two Fandango movie tickets with any payment method. Just add two tickets to your cart and use the code 4FIREWORKS. This code is valid through July 5th.
I'm not sure if these two offers can be used in the same transaction, as I have no plans on buying movie tickets any time soon. You may have to do two different transactions to get both deals.