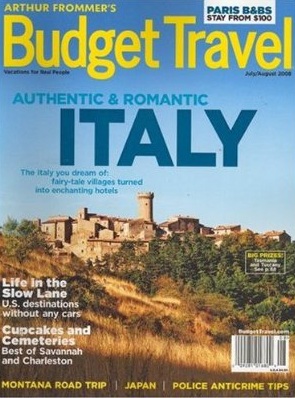 You can a one year subscription to Budget Travel Magazine for $3.73 from Discount Mags. Just use code 1255 at checkout.  You can get up to three years at this price.
Here is some info on this mag:
Unlike any other publication, Arthur Frommer's Budget Travel brings you travel options that most people never know. The information in every issue can save you hundreds of dollars whenever you travel–wherever you go. It can make the difference between staying at home or taking a dream vacation.