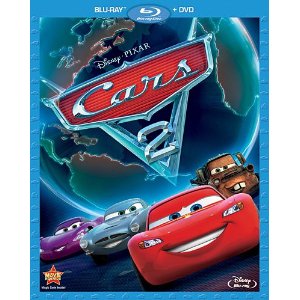 Right now you can get Cars 2 Printable Coupons from Disney Movie Rewards.  This one is good to save $5 off the Blu-ray combo pack.  This movie comes out Tuesday 11/1/11.
Don't forget about the two rebates available when you buy Kimberly Clark products and Johnson & Johnson products.
Thanks, Couponing to Disney!