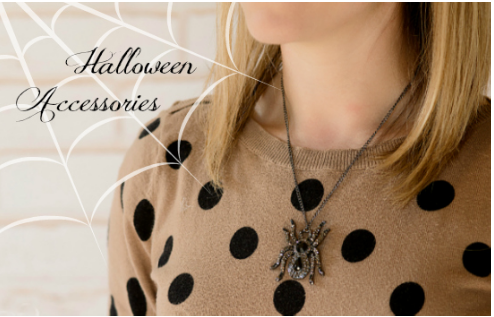 It is my favorite time of year. I love the fall. I love the smells, the trees and especially the fashion. With Halloween just around the corner, it is fun to get in the spirit of this spooky season. However, if you are like me, you want to do it in a stylish and affordable way.
This week Cents of Style has a great deal set up for us this week for Fashion Friday.  You can grab Halloween accessories for 50% with the coupon code HALLOWEEN at checkout.
There are lots of Halloween themed jewelry for under $7 shipped. Also, cute burnt orange fall scarves and head wraps for about $10 shipped.